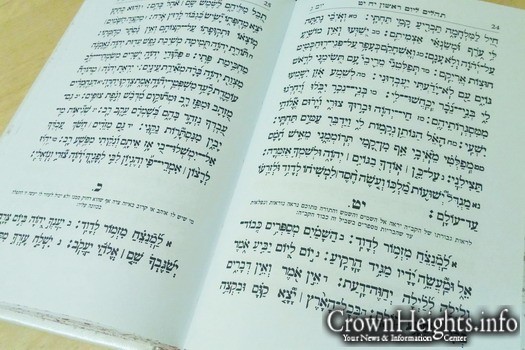 Today, Tu B'Av, is an auspicious day about which it is written "there were no Yomim Tovim for the Yiden like the 15th of Av." Therefore, men women and children from around the world will be participating in rallies and storming the heavens today for the Refuah Sheleimah of Chana bas Mushka, a 7-year-old shlucha.
At 1:45 pm (EST) today, please dedicate 10-15 minutes to Torah, Tefillah and Tzedakah.
If you run a camp, or are part of one, please gather the campers in her zechus.
Together, let's create miracles!