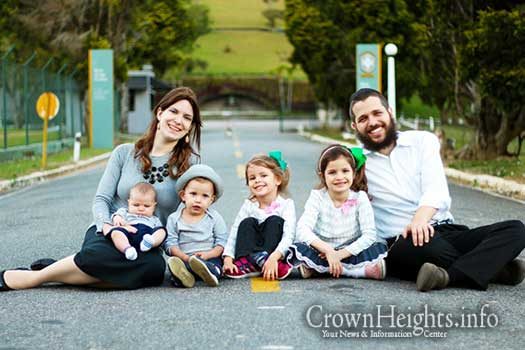 With broken hearts over the passing of the Shluchah to S. Paulo, Brazil, Mrs. Chaya Mushkah Stiefelmann, OBM, her family is reaching out to the broader community for help.
Her tragic passing has left four young children (under 6 years old) without a mother and in great need of financial assistance to ensure that they will be able to get the care that they need.
Please give what you can, by visiting https://www.chayasfamilyfund.com/.
Donations can also be mailed to: Avrohom Stiefelmann 488 Montgomery St. Brooklyn, NY 11225.
May the Stiefelmann and Berkes families find comfort, and may we hear and share only simchas.
P.S. If you have any stories, pictures and anecdotes of Chaya Mushkah, OBM, please share them with the family at chaiaslegacy@gmail.com.