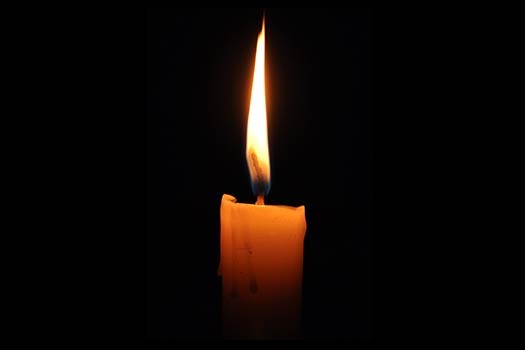 With sadness we inform you of the passing of R' Yakov Halevi Klappholz OBM, a physicist and engineer who resided in New Jersey and more recently in Crown Heights. He was 81 years old.
Born in New Jersey, R' Yakov resided with his parents in Newark until their untimely passing when he was just a young boy. Lubavitcher Rabbis Bogomilsky and Gordon took him in and ensured he was raised in a Jewish environment.
He graduated collage with degrees in physics and engineering and worked for the United States Army. In his capacity as a civilian contractor in a New Jersey Army Base he instituted a daily Minyan for Mincha along with a daily Shiur catering to the Jewish Army personal as well as the civilian contractors.
He was known for his diligence in ensuring that he daven every Tefillah with a Minyan, often walking great distances to ensure he never miss a chance. He kept a strict daily Shiur as well.
In recent years he moved to Crown Heights.
He is survived by his children Shaina Katz (Crown Heights), Reuven Klappholz (Boro Park, NY) and Chaim Klappholz (New Jersey).
He is predeceased by his wife Chana Necha Klappholz OBM.
The Levaya will take place tomorrow, 10:00am at Shomrei Hadas on its way to the King Solomon cemetery in Clifton, New Jersey.
Boruch Dayan Hoemes