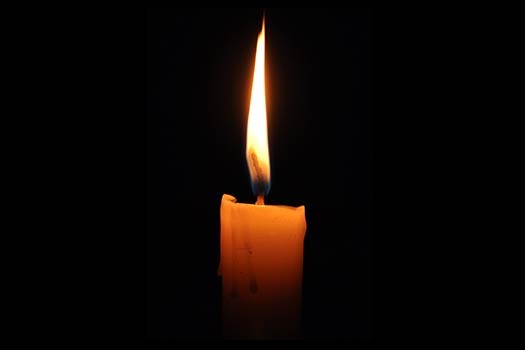 With sadness we inform you of the passing of Mr. Mel Novick OBM, a resident of Maplewood, New Jersey and brother of Mrs. Miriam Sherr.
He is survived by his siblings Miriam Sherr (Crown Heights), Roz Sherman (Stamford, CT) and shmuel Novick (Bala Cynwyd, PA) as well as many nieces, nephews great nieces and great nephews
The Levaya took place on Tuesday.
The family is sitting Shiva at 1664 president st apt 2L, between Utica and Schnectady Avenues. The family requests no visitors past 9:30pm.
Boruch Dayan Hoemes