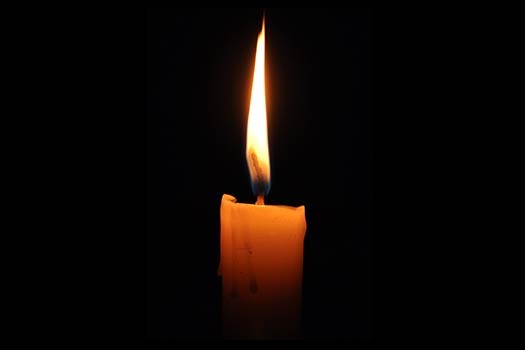 With sadness we inform you of the passing of Mrs. Chaya (Isabel) bas Avrohom Dubroff OBM. Mother of Dr. Yaakov Dubroff of Crown Heights. She was 98 years old.
The Levaya will take place Thursday, 10am at 1895 Flatbush Ave Brooklyn, NY 11210.
Shiva will be observed at 738 Lefferts Avenue. Shachris 7:30am Mincha and Maariv bezmanao. Friday Mincha at 2:00pm. The family requests no visitors past 9:30pm.
Boruch Dayan Hoemes