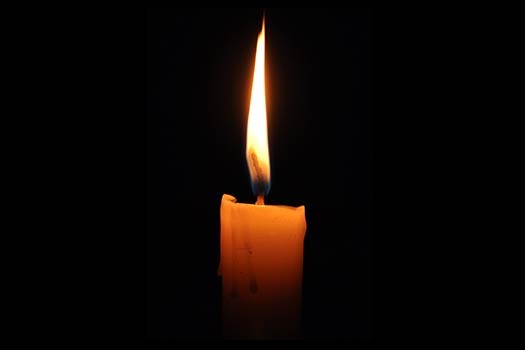 With sadness we inform you of the untimely passing of Yerachmiel Levy (Richard) ben Moshe Aaron Shapiro OBM, a businessman and philanthropist who resided in White Plains, New York. He was 71 years old.
He is survived by his wife Orah and their children Michoel (NJ), Yaakov (Crown Heights), Rochel Leah (Crown Heights), and Chaya Batsheva (Crown Heights).
The Levaya will take place tomorrow, Tuesday, October 3rd, 1:00pm at Schwartz Brothers-Jeffer Memorial Chapel, 114-03 Queens Boulevard (Corner of 76th Road) Forest Hills, NY, 11375 (On-site parking).
The internment will be at The New Montefiore Cemetery, 1180 Wellwood Ave., West Babylon, NY 11704.
The family will sit Shiva until noon, Wednesday, October 4th, at 628 Montgomery Street, Brooklyn, NY 11225 (Second floor).
Tuesday: Mincha 6:20pm. Maariv 7:20pm
Wednesday: Shacharis 8:00am
Boruch Dayan Hoemes