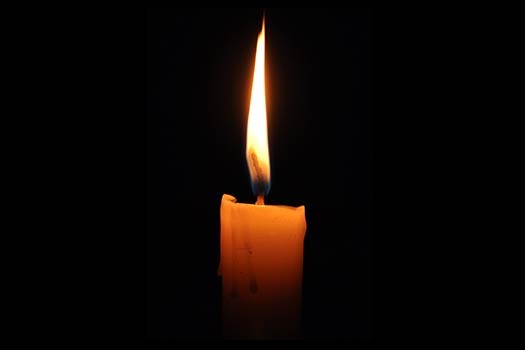 With sadness we inform you of the passing of Reb Naftoli Tzvi Gottlieb, OBM, a renowned author of Seforim, a sought-after Sofer Stam, a veteran member of the Chabad community in Eretz Yisroel, and the patriarch of a large family of Chassidim and Shluchim all over the world. He was 82 years old.
Born in Jerusalem in 1935, under the British Mandate, he was attracted to Chabad Chassidus at a young age and went to study at Yeshivas Toras Emes in the city.
After his marriage, he severed as Mazkir of Kolel Chabad, and as the Gabbai of the old Chabad Shul in Meah She'arim. For a short while he was the Menahel of the Chabad Yeshiva in Kiryat Gat.
He began practicing Safrus in 1975, at the age of 40, and with the Rebbe's advice began working on a biography of the Rebbe's father, Reb Levik Schneerson, OBM, which the Rebbe was heavily involved in.
Through the course of his life he authored and published around 70 Seforim.
He is survived by his children: R' Meir Gottlieb (Crown Heights), Mrs. Liba Shtisel (Ashdod, Israel), R' Chaim Gottlieb (Jerusalem, Israel), R' Moshe Gottlieb (Crown Heights), Reb Shimon Gottlieb (Crown Heights), R' Velvele Gottlieb (Jerusalem, Israel), R' Sholom Gottlieb (Nikolayev, Ukraine), Mrs. Dunin (Migdal Haemek, Israel), Mrs. Rabinowitz (Beitar Illit, Israel) and Mrs. Scheiner (Beitar Illit, Israel); as well as many grandchildren and great-grandchildren.
The Gottlieb brothers in Crown Heights will be sitting Shiva at 264 E. 91st St. (between Winthrop and Clarkson Aves.)
Boruch Dayan Hoemes