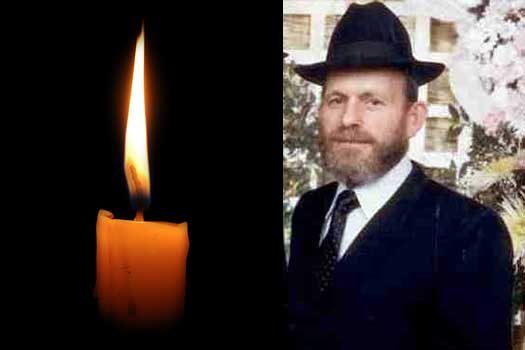 With sadness we inform you of the passing of Reb Moshe Chaimson OBM, an elder Chabad Chossid who lived in Jerusalem, Israel. He was 79 years old.
He is survived by his wife Miriam, and their children Gershon Chaimson (Crown Heights), Dovi Chaimson (Crown Heights), and Shevi Greenwald (Crown Heights).
The Levaya will be take place today, Monday 1:30pm at Shamgar in Jerusalem.
Shiva will be observet at Rechov Lincolin 20 Rechavia, Jerusalem.
To reach Gershon 972-54-656-2691, Shevi 718-419-2970 (whatsapp), Dovi 972-55-996-5944. Or e-mail gchaimson@gmail.com
Boruch Dayan Hoemes