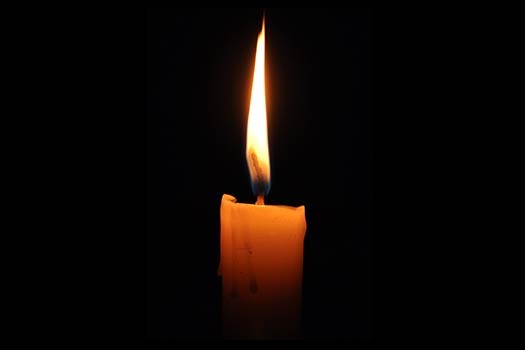 With sadness we inform you of the passing of Mrs. Miriam Yetta Rubenstein of Oak Park, Michigan, mother of Reb Tzvi Rubenstein of Crown Heights. She was 88 years old.
She was a devoted mother to her children: Tzvi Rubenstein (Crown Heights), Bernard Rubenstein (Detroit, MI), Sophia Goodman (Boro Park, NY), Toba Rubenstein (Oak Park, MI), David Rubenstein (West Bloomfield, MI), Celia "Sarah" Shaw (Southfield, MI) and Hannah Novick (Detroit, MI). She is also survived by her 30 treasured grandchildren and 12 adoring great-grandchildren.
Reb Tzvi Rubenstein will be sitting shiva in his home at 555 Crown Street, Apt. 3A,  on Tuesday evening at 9:00pm, followed by Maariv at 9:30pm, and Shacharis on Wednesday morning at 7:30am.
Shiva and Minyanim will also be held at 16049 Stratford Drive, Southfield, MI, 48075 through Tuesday afternoon. Minyanim: shacharis-7:30am Friday, Monday and Tuesday mornings. Shacharis-8:00am Sunday morning. Mincha-4:45pm Thursday, Sunday and Monday, followed by Maariv. Mincha-2:00pm Friday afternoon and 1:30pm Tuesday.
Boruch Dayan Ho'emes