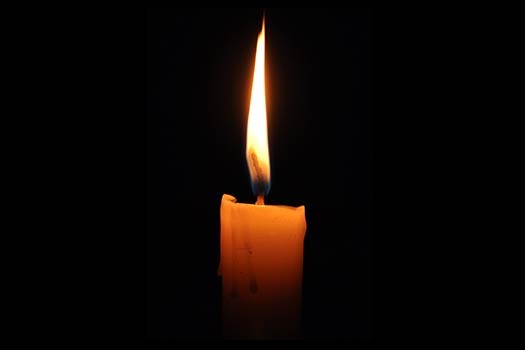 With sadness we inform you of the passing of R' Chaim Hetsrony, OBM, of Raanana, Israel, father and grandfather to a family of Chabad Chassidim and Shluchim in the United States, Canada and Israel.
He is survived by his four chidlren: Rabbi Moshe Hetsrony (New Jersey), Mrs. Eilat (Raanana, Israel), Rabbi Barak Hetsrony (Montreal, Canada) and Rabbi Yonatan Hetsrony (Montreal, Canada).
The Levaya was and Shiva will be held in Raanana, Israel.
Boruch Dayan Ho'emes