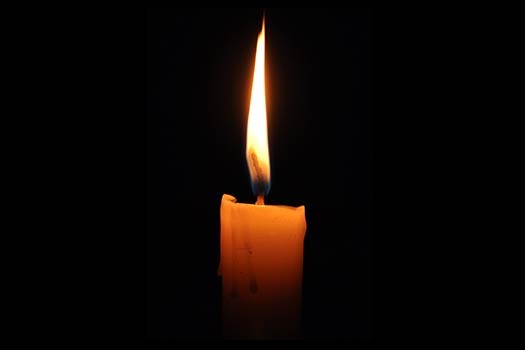 With sadness we inform you of the passing of Mrs. Shaindel Mushka Wolpo, OBM, wife of Rabbi Yitzchok Zev Wolpo, OBM, and mother-in-law of the late Rov of Kfar Chabad, Rabbi Mordechai Shmuel Ashkenazi, OBM.
Her father, Rabbi Azriel Zelig Slonim, OBM, was a personal 'Shadar' of the previous Rabbe and later the Rebbe in Jerusalem, was the director of Kollel Chabad, and was one of the biggest Chabad activists in the Holy Land. He is listed among the founders of the 'Shikun Chabad' in Jerusalem.
She is survived by her three children: Mrs. Sima Ashkenazi of Kfar Chabad, Rabbi Sholom Ber Wolpo of Beitar Illit and Rabbi Menachem Mendel Wolpo of Netanya, as well as numerous grandchildren – among them the present Rov of Kfar Chabad, Rabbi Meir Ashkenazi – great-grandchildren and great-great-grandchildren.
The Levaya took place last night in Kfar Chabad, after which she was buried alongside her husband on Har Hamenuchos in Jerusalem.