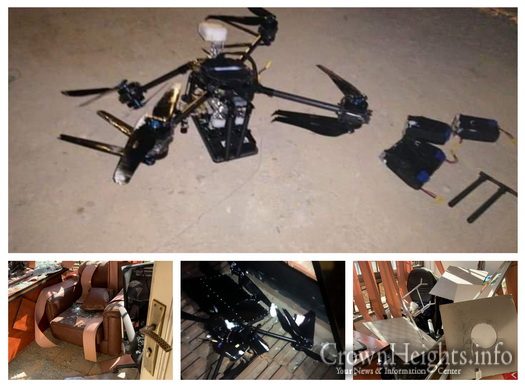 An Israeli drone fell in the Hezbollah-dominated southern suburbs of Beirut and a second one exploded near the ground early on Sunday, the Lebanese army and Hezbollah said, in the first such incident in more than a decade.
The Israeli military declined to comment.
The second drone caused some damage when it crashed before dawn close to Hezbollah's media center in the Dahiyeh suburbs of Lebanon's capital Beirut, a Hezbollah official told Reuters.
The incident took place hours after the Israeli military said its aircraft had struck Iranian forces and Shi'ite militias near Syria's capital Damascus which it said had been planning to launch "killer drones" into Israel.
Read More at the Algemeiner