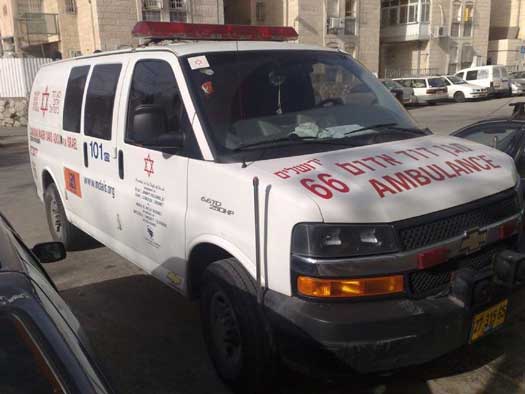 Illustration photo
An Israeli policeman shot dead a Palestinian driver in East Jerusalem on Wednesday after he rammed into two policewomen, injuring them.
From Reuters:
Describing the driver as an "Arab terrorist", the police spokesman said the policewomen had been lightly hurt in the incident.
A witness said he saw the driver, identified as a 40-year-old East Jerusalem resident, run down one of the policewomen. The policeman then shot him several times.