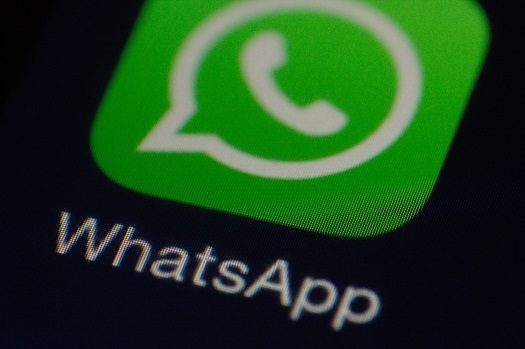 WhatsApp is testing disappearing messages that will self-destruct after they are sent.
The feature is intended to preserve the privacy of conversations, by allowing messages to be sent but letting the record that remains of them to be purged.
When it is turned on, users will be able to set a time limit on the messages. That means they will send as normal, but then deleted, stopping people copying or screen grabbing them.
For now, the feature is available in the beta version of the app for Android. But features from that beta regularly move to the main version of the app.
It would bring WhatsApp in line with a number of other chat apps, including Gmail, Telegram as well as Facebook Messenger.