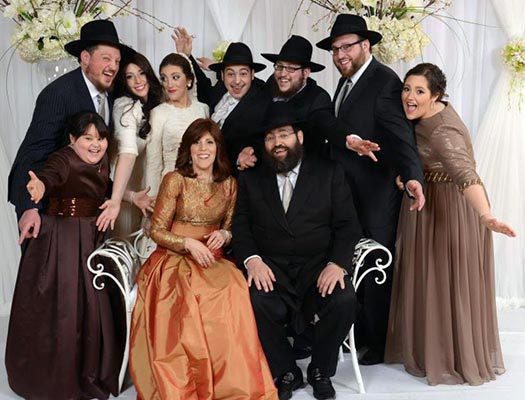 A Sefer Torah being written in memory of Moty Sheinfeld is due to be finished this coming Sunday, 12 Cheshvan, October 21st. Moty's wife Aliza penned the following letter inviting all to join in the Mitzvah of writing a Sefer Torah.
Dear Family and Friends,
This past Cheshvan, as we marked Moty's first Yahrtzeit, we began writing a Sefer Torah. A most treasured Mitzvah, it symbolizes Ahavas Yisroel, each letter connecting to another, unifying all of us for this special cause.
As we sat Shiva, we heard stories and anecdotes from many people. They shared fond memories of how Moty greeted everyone with a smile, never held a grudge and did his utmost to be helpful in community causes. What greater way to perpetuate his love of every person than the Mitzvah of writing a Sefer Torah.
Please join us in this tremendous project and be a part of
MOTY'S TORAH.
Any amount you can give is greatly appreciated.
Wishing you a happy and healthy sweet new year!
Sincerely,
Aliza Scheinfeld and family
To donate towards Moty's Sefer Torah Click Here