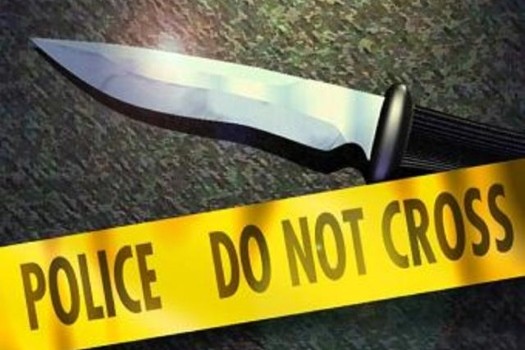 A Lubavitcher school teacher in Marseilles, France, was stabbed by three people claiming to be supporters of the Islamic State terror organization. He is expected to survive.
From Yeshiva World News:
The Chabad man, a history teacher at a Jewish school in the southern French city of Marseille, was stabbed on Wednesday evening.
According to reports, the attackers approached the teacher, asked if he was Jewish and then stabbed him. They also mouthed anti-Semitic obscenities.
French police official Laurent Nunez said the 50-year-old victim's life is not in danger.
It comes as France is on heightened alert after last Friday's terror attacks in Paris in which 129 people were killed and over 350 others hurt.
The atrocity, which was claimed by the Islamic State jihadist group, was the worst in French history.
Please say Tehillim for Tzion ben Luisa.