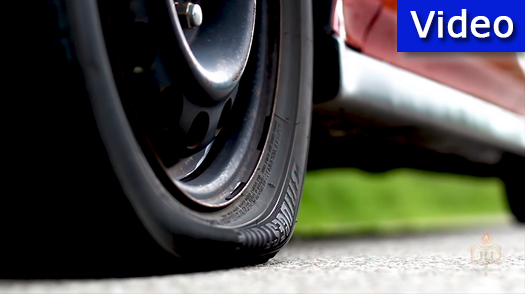 We present a video from JLI, on the question What is the Secret to Self-Esteem? Self esteem may be hard to come by, and a low one can really make your life difficult. So what is the secret to self esteem?
Dedicated to
David Heller
with deep appreciation for his partnership with JLI in bringing Torah study to all corners of the world.
May he go from strength to strength and enjoy good health, happiness, nachat from his loved ones, and success in all his endeavors.