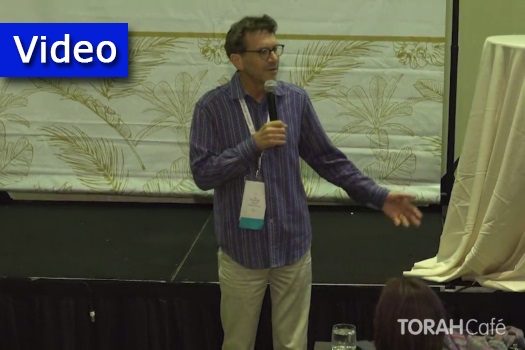 As a Jewish screenwriter, David Weiss has gotten some of his best ideas from the Torah. Watch and learn how the Jewish thought that makes his work shine, can help your life soar.
This Torah Cafe video is part of a new weekly video series, featuring moments from JLI's annual National Jewish Retreat.
This lecture took place at the 12th annual National Jewish Retreat. For more information and to register for the next retreat, visit: Jretreat.com.