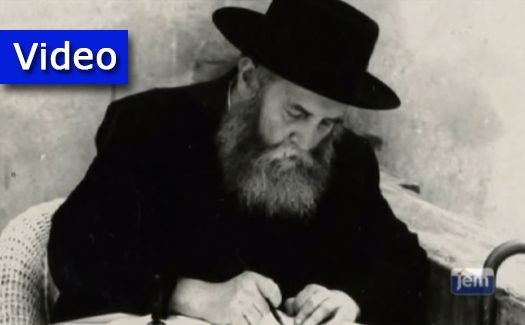 12-13 Tammuz this year marks 90 years since the Previous Rebbe was released from imprisonment in Soviet Russia. 12 Tammuz, the day he received official notice of his release, was also Rabbi Yosef Yitzchak's 47th birthday.
Since then, 12-13 Tammuz has been marked by Chassidim as a day of celebration and deliverance. In honor of this special day, JEM presents a beautiful playlist of videos connected to this event.
JEM also released a new film to mark this occasion. For the first time the Farbrengen from 12 Tammuz 5737 (1977) is available in its entirety, fully restored, and subtitled into over three different languages. Order it now at jemstore.com.