Rabbis and Activists Visit the Pope
A delegation of Rabbis and activists visited the Vatican on Monday morning, and spent 45 minutes in a private meeting with the pope. Among the delegation was a Chabad Shliach from Brooklyn.
The delegation was led by Rabbi Edgar Gluck, a Boro Park resident and well known activist who has worked tirelessly all his life advocating on behalf of Jews around the world. He was accompanied by his son, Zvi Gluck, also an activist and founder of the addiction prevention and intervention organization Amudim.
Also part of the delegation was Mr. Louis Scheiner, a Monsey, New York-based philanthropist.
Among the topics the group discussed with the pope was preventing the desecration of Jewish cemeteries in Europe and around the world, fostering better unity among religious groups, as well as addressing the issue of child sexual abuse.
Among the group was Chabad Shliach Rabbi Dovber Pinson, director of Chabad of Carroll Gardens and the Iyuun Center, who is seen standing with the two guitarists of the Pumpedisa Band as everyone sings the verse from Tehillim Orech yomim – "I will grant him long life and show him my salvation."
Many expressed shock and outrage on social media about the Shliach's participation in the visit, which they pointed out the Rebbe had repeatedly condemned. In a Sicha on Vov Tishrei 5748 (1987), the Rebbe called such a visit the "father of fathers of impurity" and a "very shocking" occurrence. In another Sicha on Parashas Pikudei 5734 (1974), the Rebbe analogized it to the plague of darkness in Egypt, in which people died from the darkness.
CrownHeights.info reached out to Tzeirei Agudas Chabad, under whose auspices R. Pinson is listed, for comment, and as of publication have not received a response.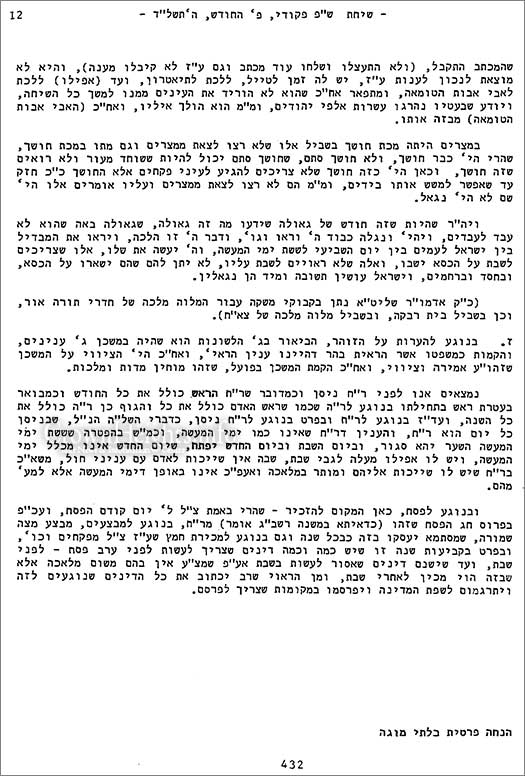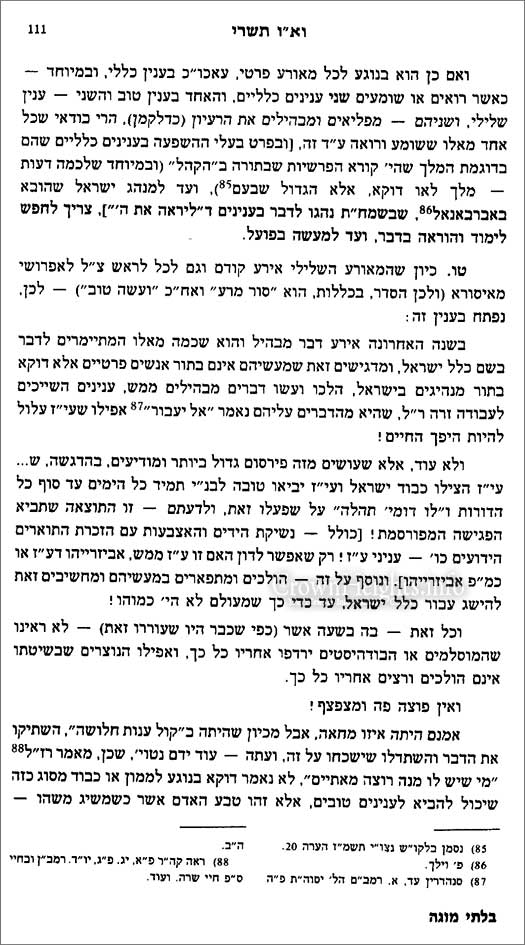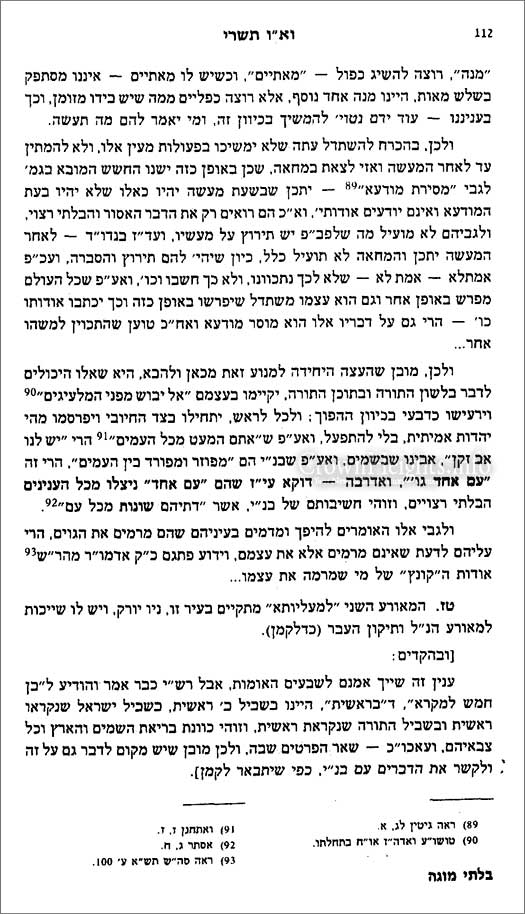 Update 11:20am: It appears that the listing for Rabbi Pinson's Chabad Center – Chabad of Carroll Gardens has been removed within the last few minutes. Still there is no official statement from any of the Chabad leadership bodies.