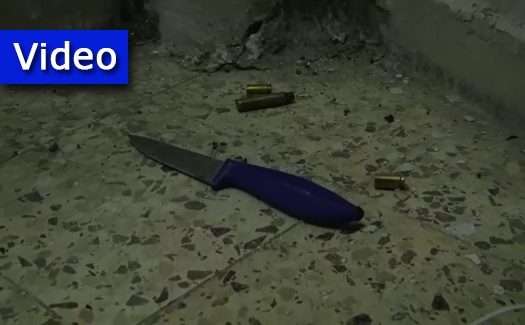 Israeli police officers shot dead a 17-year-old Palestinian on Shabbos afternoon after he stabbed three Israelis in Jerusalem's Old City.
Two of those wounded in the attack were identified as ultra-Orthodox Jews. The third victim was one of the police officers who apprehended him.
He was then shot dead by the other officers.
One of the two civilians was stabbed in the upper body and suffered injuries described as moderate. The other man and the border policeman were lightly wounded.