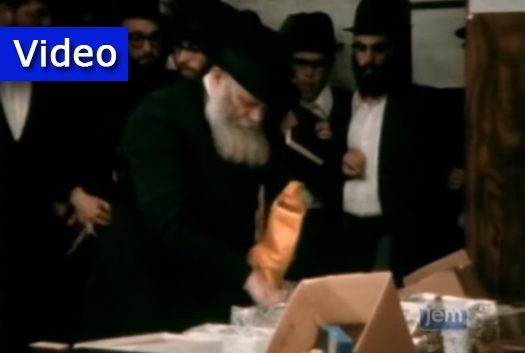 Videos: Erev Yom Kippur with the Rebbe
Erev Yom Kippur is a very busy day. There are many customs associated with this day. For the Rebbe, all of these were centered around giving to the Chassidim.
Here, JEM shares some of these treasured moments with the Rebbe. May we all gain inspiration from these moments to usher in a year of redemption.