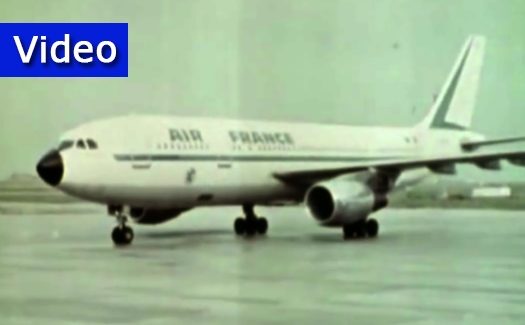 Today, Monday, 4th of July, is not only America's Independence Day. It also marks the 40th Anniversary of the incredible Rescue at Entebbe by Israeli Special Forces commandos of over 100 Jewish hostages taken captive by terrorists and held at Entebbe Airport in Uganda.
'Operation Thunderbolt,' was later renamed 'Operation Yonatan' in memory of Yoni Netanyahu (brother of Prime Minister Binyamin Netanyahu) who was the only Israeli soldier to lose his life in the operation.
In honor of this milestone, Sydenham Shul in Johannesburg, South Africa, produced a short video synopsis of the raid, one of the most daring hostage rescues of all time. The video, Miracle at Entebbe, premiered at the Shul's recent Benny Friedman concert in Johannesburg.