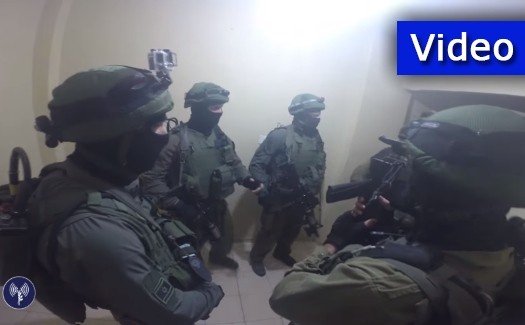 Israeli security forces arrested a Palestinian teenager overnight on suspicion of carrying out the stabbing murder of mother of six Dafna Meir on Sunday in Otniel.
The suspect is a 16-year-old resident of a village near Otniel, and has been taken for questioning, the Shin Bet said.
The arrest came following intelligence and operational activities by the domestic intelligence agency.