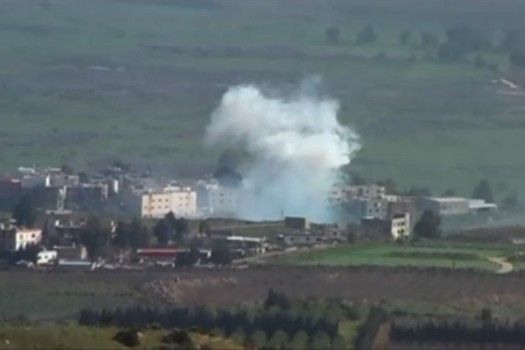 Illustration Image
Two Israeli soldiers were killed, and another seven wounded, in an anti-tank missile strike on an IDF convoy near the Lebanese border carried out by Hezbollah terrorists.
The two have been identified as Staff-Sergeant Dor Chaim Nini, 20, from Shtulim, and Major Yochai Kalangel, 25, from Har Gilo.
The IDF responded with aerial and ground attacks on Hezbollah positions in Lebanon.
A Spanish U.N. peacekeeper in southern Lebanon was also killed amid the flare-up.