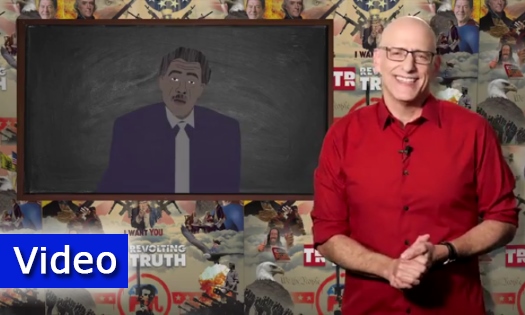 Conservative blogger and commentator Andrew Klavan takes a look at the disturbing history of Al Sharpton, and wonders how he became a black leader.
You may recognize Klavan from a previous video of his which we posted here on CrownHeights.info, his one-state solution for the Middle East problem, which went viral and garnered over a million views.
Warning: The following video contains content which may not be suitable for children. Please view at your own discretion.