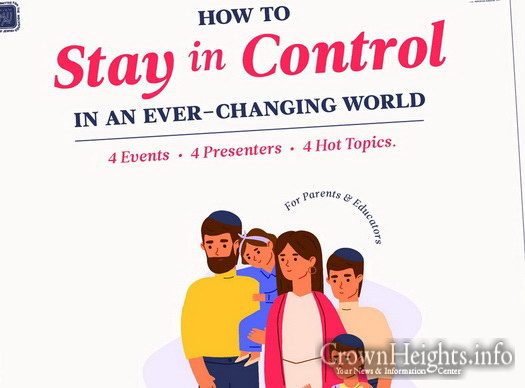 Eating Disorders: Who is affected? Is it prevalent in the frum community? Causes, signs, symptoms and the recovery process.
Presented by: Temimah Zucker, LCSW, a social worker who specializes in eating disorders. After recovering from her own struggle, she immersed herself in the field. She is currently a national speaker, and a prolific writer, on the topics of eating disorders and body image.
Introductory remarks; Rabbi Hanoch Hecht, Director of Camp Emunah, and the author of A Kabbalah of Food.