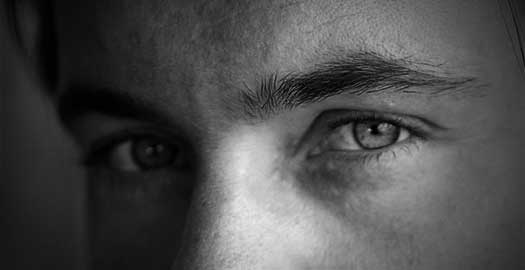 Master storyteller Rabbi Shalom Perl has released a new children's story titled, "Seeing Things Right". The story is available on Soundcloud, and on his website at RabbiPerlStories.com.
Seeing Things Right
At the early age of four, the Frierdiker Rebbe asked his father, the Rebbe Rashab why Hashem created us with two eyes if he could see everything with one eye?
Lesson:
When it comes to Davening, Learning Torah, helping my Parents or my friend ….I should look with my right eye, with a Geshmak and enthusiasm; however when I see a candy or a toy, I should look at it with my left eye, without any importance or excitement.