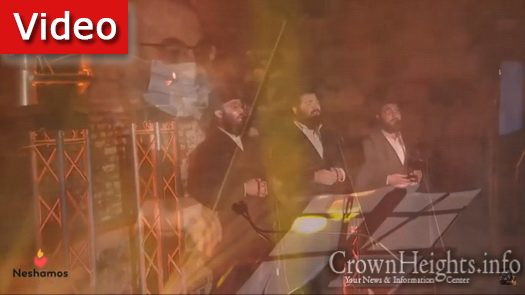 A Motzei Shabbos Medley for Your Soul
The three Brooklyn Tenors Aryeh Leib Hurwitz, Shmuly Hurwitz and Zalmi Katz sing, in harmony, these soulful Motzei Shabbos songs in memory of those we've lost during the Pandemic. The wonderful event hosted and arranged by the Neshamos Organization.
Israel Edelson on piano and Jonathan Rothman on the violin.