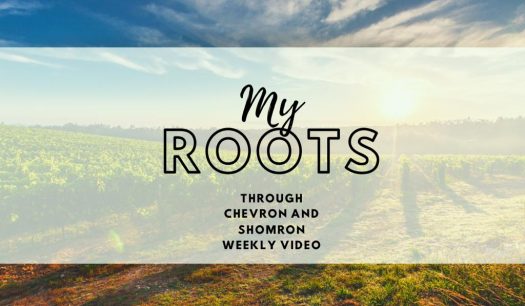 Saadia Hershkop, who specializes in taking people off the beaten path throughout the Chevron and Shomron regions on their visits to Israel, takes us on an exclusive journey to where many of the stories in the Torah took place. These areas are where the roots of Judaism took hold, and is the birthright of the Jewish person.
This episode focuses on the Chabad connection with Chevron throughout the years.
Saadia can be reached at saadiah.roots@gmail.com with any questions or comments.