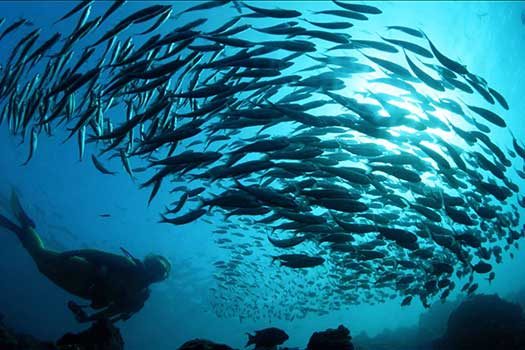 Weekly Story: No Longer A Sardine
by Rabbi Sholom DovBer Avtzon
A few weeks ago I published an additional story about Shmuel Munkis and referred to it as Shmuel Munkis number twenty-six. At that time I also requested that if anyone is aware of any additional stories of or about him, to please bring it to my attention.
It was brought to my attention that in toldos Shmuel Munkis published on Hebrew by Machon Oholai Shem pg. 23 they bring down the following saying of his:
There are certain fish that are eaten whole (nowadays the one that comes to mind is a sardine, however I think (based on what I was told) that sardines were not available then in Russia), so probably it was some other fish. But I am using a sardine as an example.
The Sardine in the can is complete, from its head to its tail. That means a Jew can be learning Torah, – he has a head – and its fins and scales are noticeable, which figuratively means, that not only is the individual fulfilling all of the mitzvos, but he is doing so meticulously. In addition the sardine has its spine – demonstrating that this person has a backbone and conviction to fulfill the Torah and mitzvos.
In essence he appears to be the perfect Jew.
Yet at the same time he is in a can, meaning lifeless.
One of the principles of Chassidus that the Baal Shem Tov instilled into chassidim is that whatever you do, it should be done with chayus – with vitality and zest. Be vibrant like a fish in the water, which is always on the move
That is one of the reasons the Torah is called Toras Chaim – The Living Torah.
Today is Shushan Purim which is immediately followed by a Shabbos, so we have three consecutive days of happiness and joy, let us be frailach. L'chaim.
Rabbi Avtzon is a veteran mechanech and the author of numerous books on the Rebbeim and their chassidim. He is available to farbreng in your community and can be contacted at avtzonbooks@gmail.com