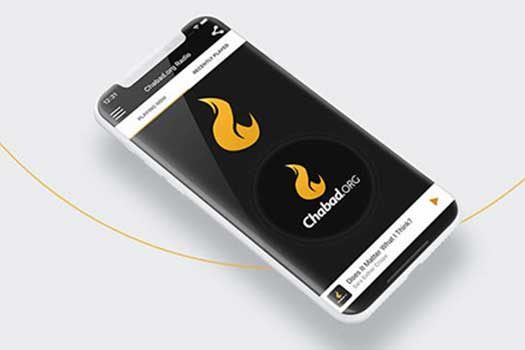 Boasting thousands of articles and videos on topics of Torah and Chassidus, Chabad.org has launched an internet radio station – offering yet another way to tune into a shiur.
This new station (listen online here) broadcasts Torah classes 24/6. At any time of day or night (except on Shabbat), you will be able to enjoy our best presenters lecturing on Torah, Chassidic teachings, halachah (Jewish law) and other inspiration.
While millions already learn online and download podcasts, there has been a tremendous demand for streaming Torah classes. Whether you are driving and unable to browse or if you prefer the convenience of pre-selected content, this new channel might be just what you've been looking for. Start listening today!
Chabad.org Radio is available on iOS and Android, as well as on TuneIn and Simple Radio (search for "Chabad.org").