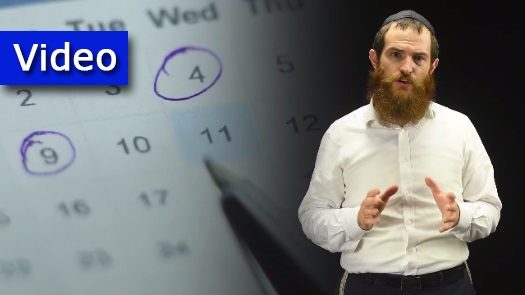 Video: Don't Try to Change Who You Are
We're all busy preparing for Yom Kippur during these Days of Teshuva. So, what does Teshuvah actually mean?
Wikipedia's description is missing some very important and relevant nuance, as are the descriptions in many other places.
In 2 minutes, this video from Rabbi Yisroel Glick will clarify what Wikipedia and the others missed out on, and why it matters.