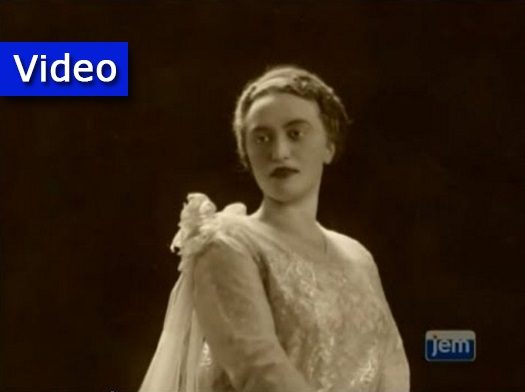 In honor of 22 Shevat, marked this Shabbos, two of JEM's films about the Rebbetzin are now online! With a treasure trove of special footage and recordings, they're sure to add new meaning as you commemorate this special day.
The Rebbetzin, produced using footage from JEM's My Encounter with the Rebbe project, offers a curated collection of first hand accounts of individuals' relationships with the Rebbetzin. Featuring unique stories and a behind-the-scenes view of the Rebbetzin's important role, it leaves a strong impression of care, sensitivity, and dedication.
Take to Heart is a film-documentary from JEM about the period following the Rebbetzin's passing. Containing lesson and insights from the Rebbe about the Rebbetzin's life, It paints a remarkable picture of the special bond between the Rebbe and Rebbetzin, and leaves the viewer with a new appreciation of her greatness.
The Rebbetzin can be viewed here.
Take to Heart can be viewed here.
The Rebbetzin Trailer
Take to Heart Trailer