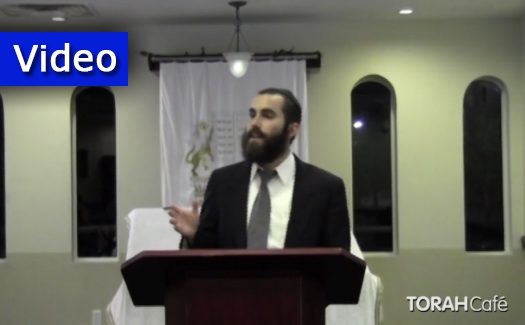 Halloween seems like an innocent holiday not affiliated with any particular religion. Children (sometimes, adults too) dress up, give and get candy, and in general, just have fun. Is there any reason a Jew should not join in the revelry?
In this lecture, Rabbi Pinchas Taylor speaks about the origins of Halloween and how it evolved over the years.
Rabbi Taylor also explains our role as Jews; how our job is to illuminate the world, and not assimilate into it. Is it appropriate to celebrate a holiday that focuses on darkness and death and is the antithesis of the Jewish focus on light and life?
Rabbi Taylor concludes with practical advice about office holiday parties as well as guidance for teachers in the public school system.
Beyond Halloween, the lecture will provide a deeper appreciation of our special position – and responsibilities – as Jews in the world.