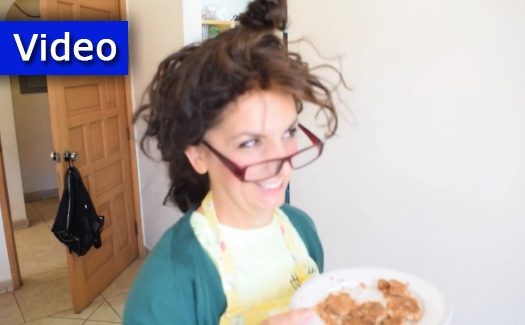 Rabbi Benny Hershcovich, Shliach in Cabo S. Lucas, Mexico, delivers his brief and hilarious thought on this week's Parsha, Kedoshim. This week Rabbi Benny answers the question: Why is the Torah so severe when it comes to someone having weights or scales that are not perfectly balanced? Aren't there more grave sins than off-balance scales?
Discover what scales, Egypt and the infamous nation of Amalek have in common and why sometimes, it's not how strong or mighty one is, rather, when one shows up.
The lessonis brilliantly shared by Rabbi Benny in a light, fun and exciting way and we're sure you're going to love it.
When you do, why not sponsor a weekly video, donate towards a shout-out, or send in your contribution and encouragement via www.rabbibenny.com.