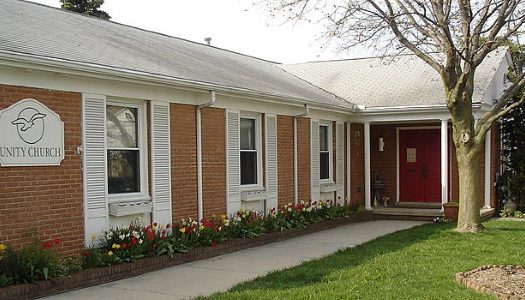 Chabad Finds a Permanent Home in Frederick
After eight years as nomads, Chabad of Frederick, Maryland, led by Rabbi Boruch Labkowski, will have a worship space of their own after purchasing the site of a former church.
from the Frederick News-Post:
A West Ninth Street building in Frederick will serve as the place for services, classes and events for Chabad Lubavitch of Frederick. Chabad Lubavitch of Frederick, formed in 2009, is the only local group associated with the ultra-Orthodox movement in Judaism.
The Frederick Chabad bought the building from Unity in Frederick, a local church associated with Unity Ministries Worldwide. The sale was finalized Wednesday, according to Rabbi Boruch Labkowski, the founder and leader of Chabad of Frederick.