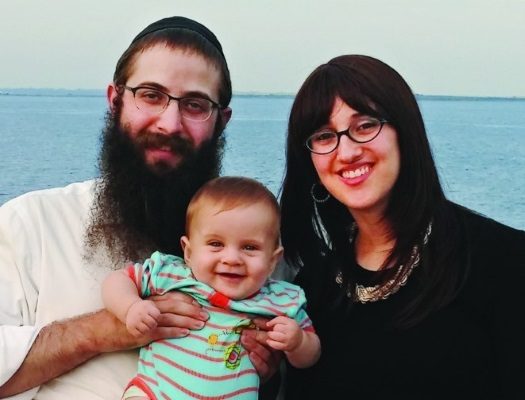 from The Valley Breeze:
One local rabbi and his family have opened up their home and their hearts to the community, where they say they intend to fill a void in northern Rhode Island and have no plans to leave the area anytime soon.
Rabbi Aryeh Laufer and his wife, Mushka, have opened Chabad House of Northern Rhode Island in Lincoln, a place that is about practicing and learning the Jewish faith, but is also centered on strengthening community and reaching out to those in the area who haven't been to services or practiced their faith with others in years.
"This is a home for many people," Mushka says, looking around the living room of her home at 7 Wake Robin Road, where Jewish books in Hebrew and English line bookcase shelves.
There are five centers in the state, Rabbi Laufer said, all of which are in the southern half of Rhode Island, aside from the Providence location. While Providence is a short drive for northern Rhode Island residents, many folks in the area opt not to travel to the city, the couple said.