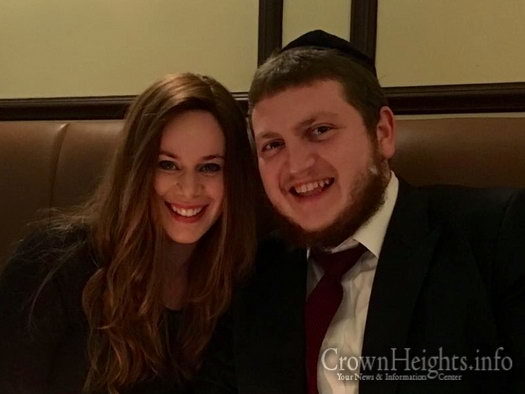 Rabbi Chaim Lazer and Rivky Hershkovich have been appointed as Shluchim to Niles, IL, where they will serve as directors of community outreach at Chabad and FREE of Niles in the greater Chicago area.
The new Shluchim were appointed by the directors of Chabad of Niles, Rabbi Binyomin Scheiman and Rabbi Naftoly Hershkovich.
The  Hershkovichs can be reached at rabbilazer@chabadandfree.com. To donate, visit www.JewishNiles.com/grow.
CrownHeights.info wishes the young couple much success on their new Shlichus.