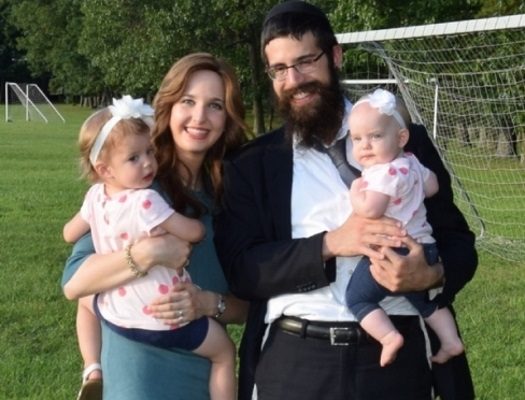 Rabbi Shmulie and Musi Naparstek are moving to Jackson, New Jersey, with their two daughters to open a new branch of Chabad that will provide services to the Jewish community.
They will be operating under the auspices of Chabad of New Jersey, under the leadership of Rabbi Moshe Herson.
CrownHeights.info wishes the young couple much success on their new Shlichus.