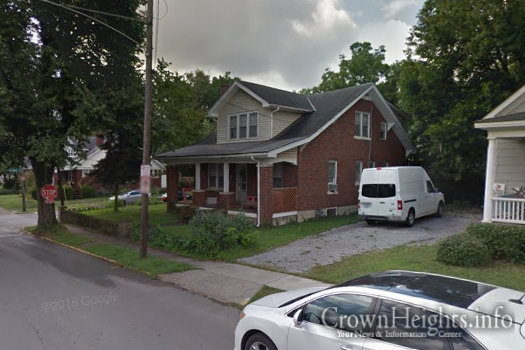 Nearly 100 people stood on the front lawn of the brick bungalow on Columbia Avenue in Lexington, Kentucky, on Monday evening as Rabbi Avrohom Litvin and Rabbi Shlomo Litvin cut a ceremonial blue ribbon stretched across the front porch of the Chabad Jewish Student Center at the University of Kentucky.
At the same time, students unveiled its official sign.
"We want to energize you and support you," said Rabbi Avrohom Litvin, director of Chabad of Kentucky, the parent organization of the new center.
The more than 2,300 square foot home will allow Chabad to expand its programming and services offered to UK students and the community.
Click here to continue reading at the Lexington Herald Leader.