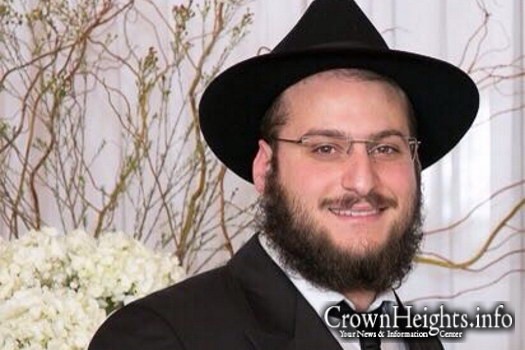 Rabbi Chaim Hillel Shaish, along with his wife, will be joining the family of Chabad Shluchim in Paris, France, where he will serve in the neighborhood of St. Maur in the Chabad House led by Rabbi Hershy Drukman.
The new Shluchim will oversee the creation of youth programs and activities for the neighborhood's Jewish children and teenagers.
The new Shluchim will operate under the auspices of Chabad of Paris, led by Rabbi Mendel Azimov.