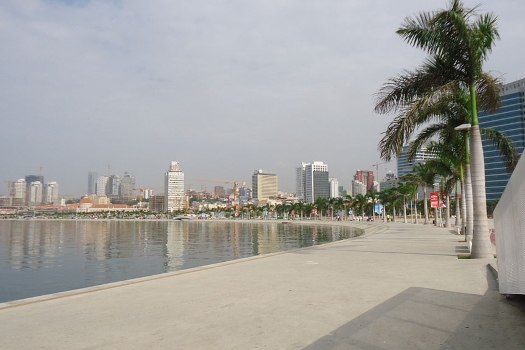 Luanda, Angola
New Shluchim to Angola
CrownHeights.info has learned that Rabbi Levi Yitzchok and Mrs. Devorah Leah Chekli, along with their young daughter Chaya Mussia, will be moving on Shlichus to Luanda, the capital of the southwestern African Nation of Angola.
The Jewish community of Luanda is mostly made up of North-American and Israeli tourists and businessmen.
The Shluchim will be operating under the auspices of Chabad in sub-Saharan Africa, led by Rabbi Shlomo Bentulila of Chabad of Kinshasa, D. R. Congo.
CrownHeights.info wishes the young couple much success on their new Shlichus.