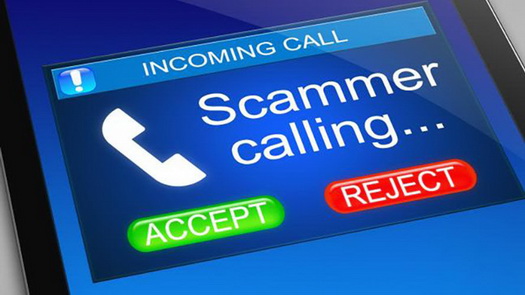 Scam Alert: Fundraising Scam Targets Crown Heights
by CrownHeights.info
We all get the calls where a young voice ask if you would like to donate towards a fundraising campaign going, or maybe purchase a ticket in an annual raffle. It's so common that most don't even think to question.
A troubled youth in the Lubavitch community has taken the community's complacency to perpetrate a scam that has ended with numerous community members having fraudulent charges on their bank accounts.
The scam goes like this.
The young man calls or texts you asking if you want to donate towards an ongoing or even completed fundraising campaign, for example a "Lubavitcher Yeshiva Raffle". When you say yes, he tells you that the "link" for the campaign is not working, but he will take down your Credit Card information and plug it in manually.
One victim shared his experience in the hopes of protecting others.
"I got a call from a "bochur" collecting $18 for a "Lubavitcher Yeshiva Raffle"," the victim wrote. "He claimed the website was down. I didn't think much of it and I gave my credit card over the phone. Next thing I see a charge for $900 Westin hotel and $500 frontier airlines charged to the card."
Suffice it to say, when fraudulent charges show up in your account, you know how that happened.
CrownHeights.info would like to remind everyone NEVER to give your Credit Card information to ANYONE, and instead use a secure payment system so as not to compromise your card.