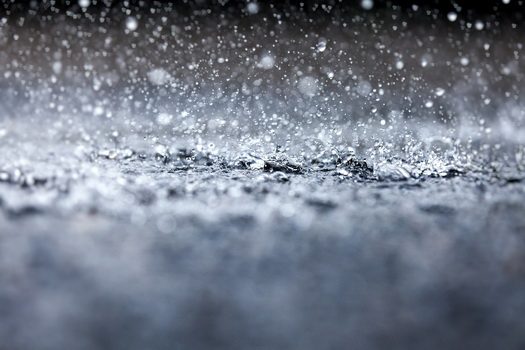 Flash Flood Watch In Effect For NYC As Storm Front Moves In
by CrownHeights.info
The National Weather Service has issued a Flash Flood Watch for New York City from Monday evening through Tuesday afternoon as a storm front moves in from the coast.
The rapidly developing low pressure system south of Long Island will likely produce heavy rainfall across the region, the National Weather Service reported. Rainfall totals of 2 to 4 inches with locally higher amounts are possible. Rainfall rates may exceed one inch per hour at times.
New York City Emergency Management has also issued a travel advisory for Monday evening, October 25, through Tuesday afternoon, October 26.
The heavy rainfall may produce areas of flash flooding, especially in low lying areas. Winds are expected to be 20 mph to 30 mph and winds gusts of up to 40 mph are expected Tuesday afternoon into Tuesday evening. Lingering showers are possible through Wednesday morning.
Recent storms brought on by the remnants of Hurricane Ida saw historic flooding in New York City, with may residences and buildings seeing extensive water damage and even deaths.
To prepare for the heavy rain, make sure that the storm drains located on your block are clear of any debris or obstructions. Where possible, park your cars at higher elevation, and make sure any drains around your home are clean and unclogged.