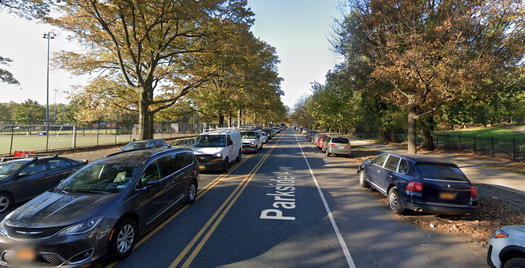 PSA: Speed Cameras Being Installed On Parkside Ave
by CrownHeights.info
The main thorofare used to commute from Crown Heights to Boro Park and back will soon join hundreds of other streets under speed surveillance.
Work crews were seen Monday installing the cameras in both directions on Parkside Ave between Machate Circle and Parade Pl.
Parkside is known to be extremely crowded, with cars parked and double-parked along both sides of the street, yet also sees constant speeding when the road is clear.
It is also used extensively by emergency vehicles including Hatzalah Ambulances on their way to Maimonidies Hospital.
CrownHeights.info would like to remind its readers to maintain the speed limit, as speeding never pays.