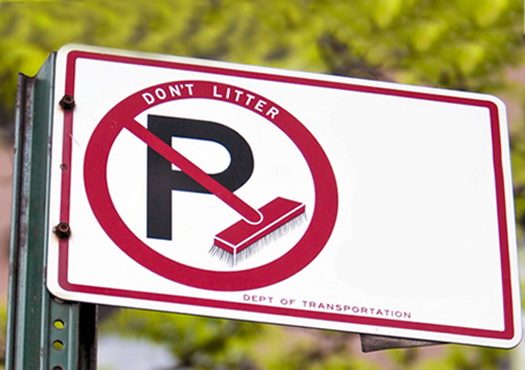 CrownHeights.info would like to remind the community that Alternate Side Parking and street cleaning regulations are scheduled to resume this week, with the scheduling changes announced by the Mayor.
New Schedule:
Alternate Side Parking has been reduced to Once a Week per side of the street. The regulations will follow the Later day of the posted alternate side schedule.
For example: If your street used to have alternate side on Monday and Wednesday on one side of the street, and Tuesday and Thursday on the other, the new regulations will be only Wednesday for the first side, and Thursday for the other.