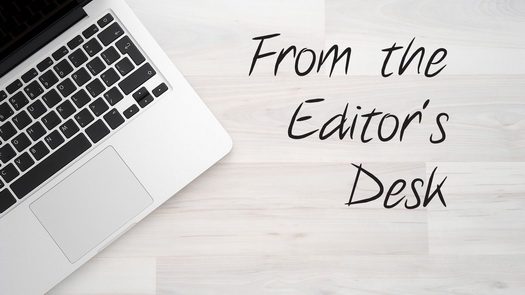 While Crown Heights stands at the front lines in the fight against the Coronavirus COVID-19 pandemic, CrownHeights.info will be making adjustments to the way it publishes news for the Crown Heights and Chabad community.
As not to encourage gatherings in this time of crisis, CrownHeights.info will no longer publish any information on public or private gatherings taking place in Crown Heights, including Levayas, Shiva, L'Chaim's, and Weddings.
May Hashem help all those in need of a speedy Refuah, and may we see the end of this crisis soon.
To receive updates directly to your whatsapp, simply save our number 718-285-8000 to your contacts and send us a message.