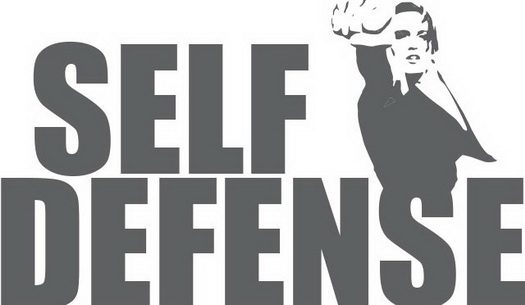 Confirmation emails with event location and information were sent out on Friday, Erev Shabbos, for the two hour hands on safety awareness and prevention training taking place in Crown Heights.
Please check your spam folder.
If you did not receive an email, please stay tuned for updates on additional sessions.
If you have any questions, feel free to email us at: SafeCH1818@gmail.com.