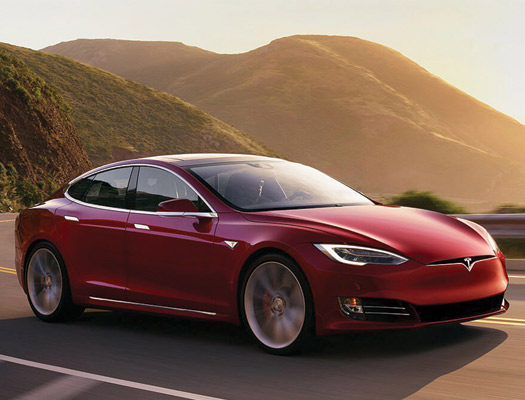 Paid Advertisement
With less than two weeks until their 3rd Annual Tesla Raffle, the Chicago Chesed Fund is ready to put a big smile on someone's face. The innovative fundraiser will give one lucky winner the choice of any Tesla model (Tesla Model 3, Tesla S, or Tesla X – valued at $84,000) or $50k cash.
The chance to WING BIG is now! Click here to purchase tickets and help brighten the lives Jewish families in need. Don't miss out!
Ticket Prices: $100 = 1 ticket, $1,000 = 11 tickets, $5,000 = 60 tickets, $10,000 = 135 tickets
Purchase your tickets at CCFraffle.com/tickets.
Drawing will be held Labor Day, Monday, 9.4.17
Maaser money can be used towards the purchase of raffle tickets.
The Chicago Chesed Fund is a nonprofit organization committed to helping Chicago's Jewish families in crisis. It provides critical assistance in the form of goods, services and financial support in an environment that maintains the dignity and integrity of every recipient.
With a variety of life-transforming services, including a giant Costco-like food warehouse and a 7,000 square-foot clothing department, the Chicago Chesed Fund is the one place families turn to for assistance. Thousands of individuals each year receive immediate, individualized attention for their every need – all at no cost.